hi, my rosebuds!
We can't wait to see you bloom with us!
Rose Bloom Baby Boutique was established in 2021, a small business located in Southwest Florida. Our focus is to stay current and provide chic, modern, neutral style clothes for infants and toddlers. We want to see our Rosebuds bloom!

Being a mom tends to mean you are going at every hour of the day and constantly nonstop. You may even feel like you don't have enough time of the day. Once you get that 'wind down' time, you may browse the internet to look at new trends for your little ones. You are probably looking at the basic blue and pink outfits that you see everywhere or products that are trendy and way too pricey. Trust me, I have been in your shoes so let me be the one to help you!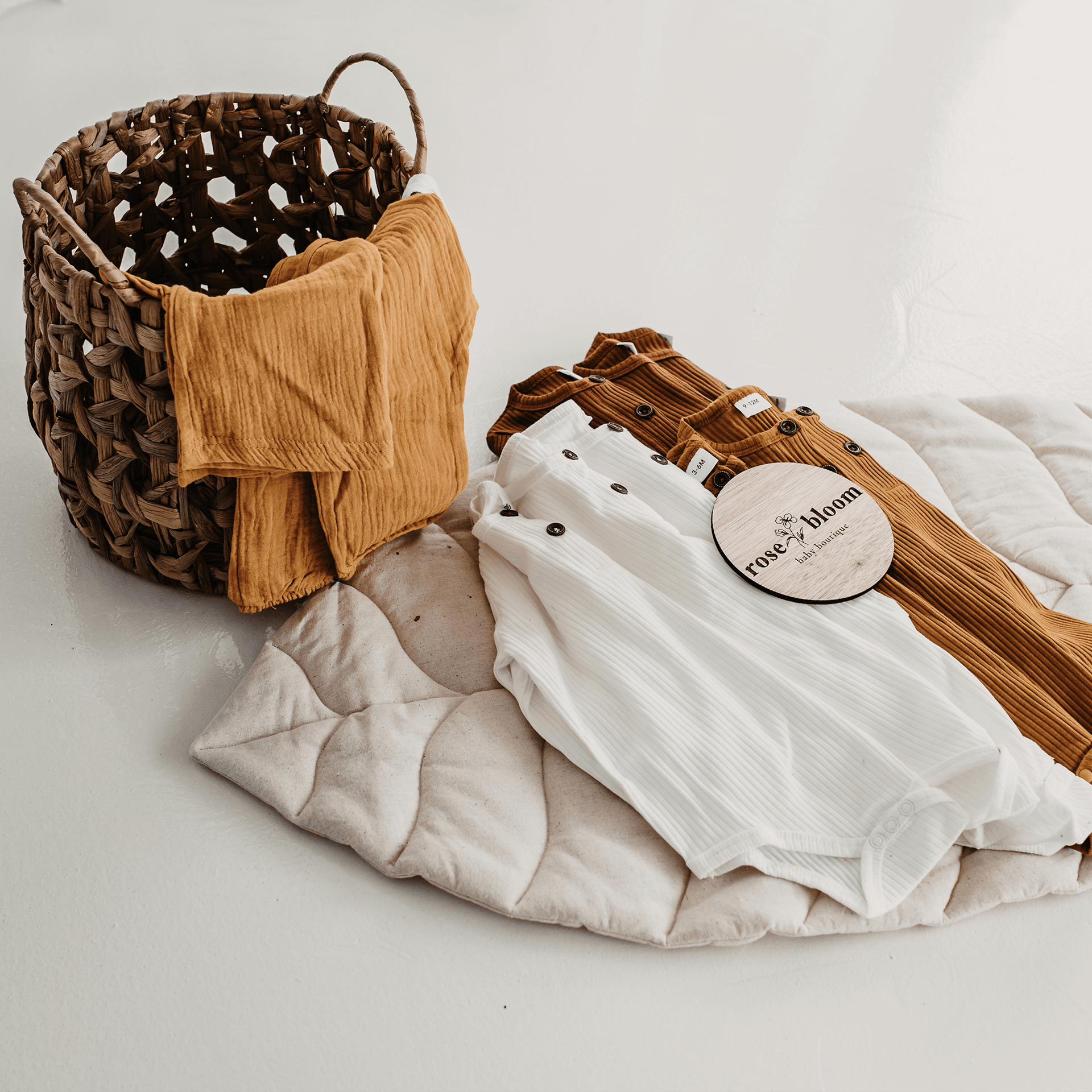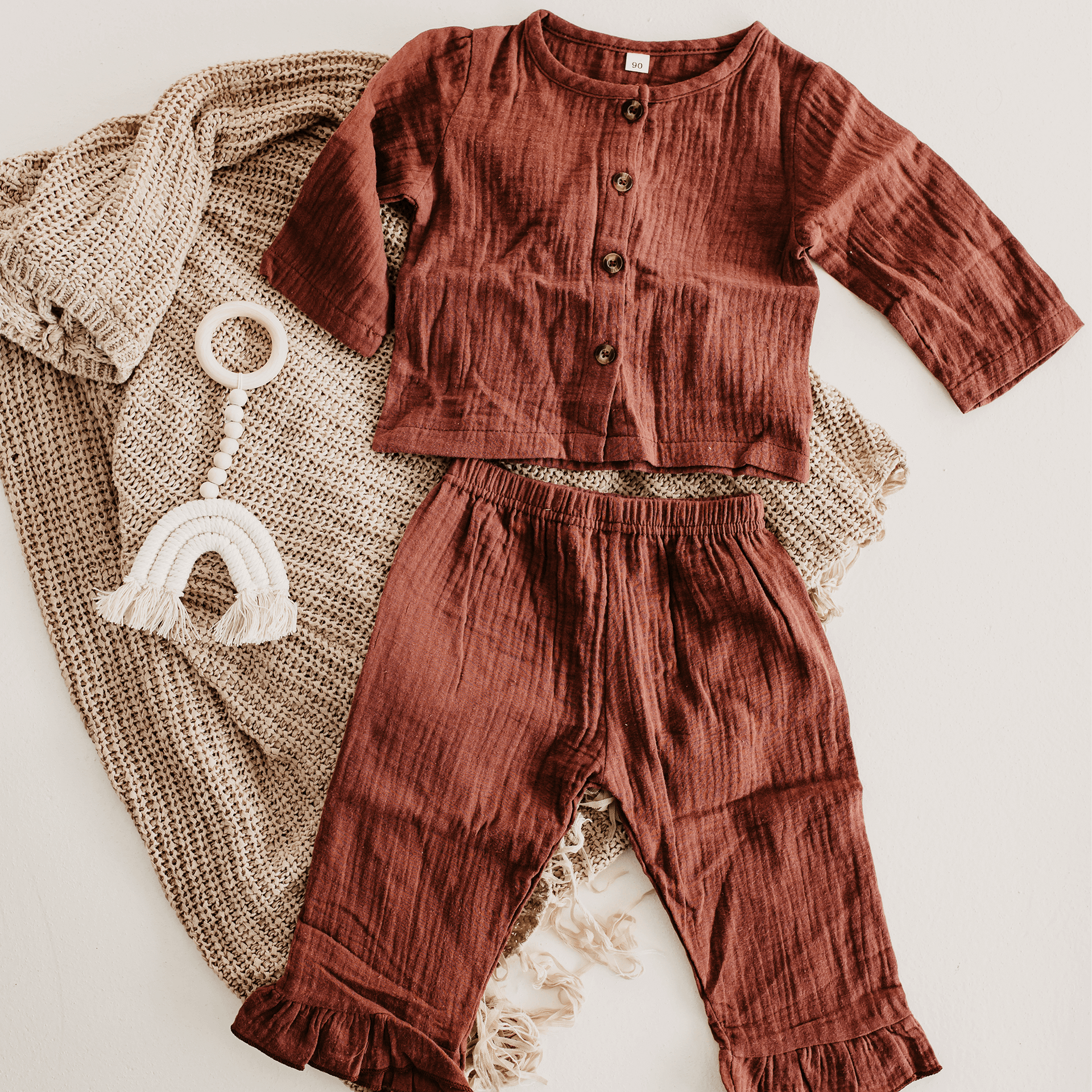 To find my products, I look for more neutral color products or products that will stand out and still be trendy all at an affordable price. My eyes are drawn to neutral colors where they can be paired with many things and can fit both boys and girls. Three things usually come to mind when looking for products: quality, trendy and affordable. It's important to me to look for these three words when looking at products because I want to be able to provide that for you and your little one.
We're proud to be flexible and help out while providing a seamless purchasing experience all while allowing the parents or soon-to-be parents to shop at any point or time. If you are curious about the meaning behind the name, here it is! Rosebud was actually my childhood nickname and also my middle name is Rose. I also loved the idea of the word rose and bloom where it feels like the baby is blooming and relating a positive experience for the parents buying clothes for their little ones. This is how Rose Bloom Baby Boutique was born. Hope you enjoyed my page and if there is anything I can do or help you with, I am here for you Rosebuds! Contact me at any time!
Xoxo Rosebuds!
Explore our products